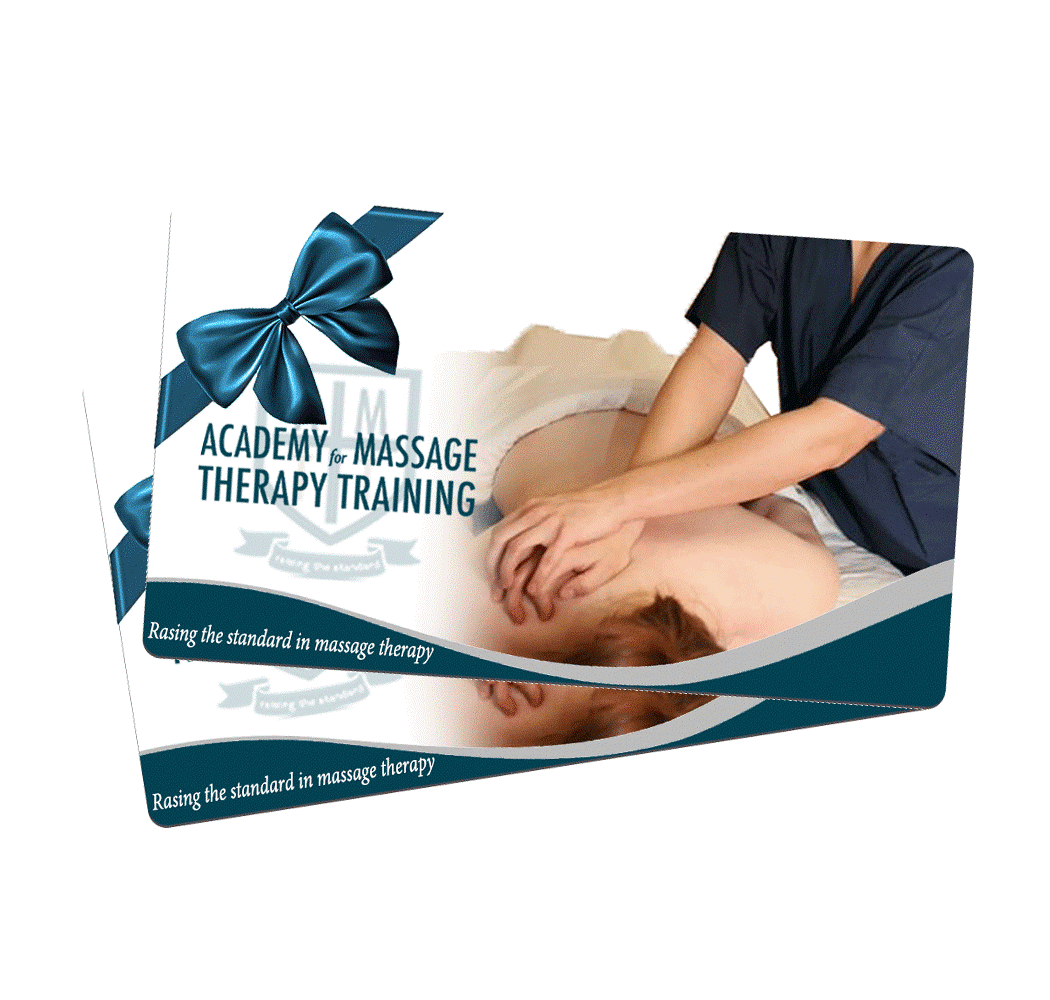 Incredible Gift Cards & Gift Card Bundles
1) Give the Gift of Wellness & Stress Relief
2) Buy a Gift Card "Bundle" (3 Massages) and save big!
3) Already Best Prices & Value in San Antonio + Holiday Discounts 
4) All bundle prices are 11-35% now thru Nov 30th
5) Bundles available for Wellness & Deep Tissue Massages of 1 Hour and 1.5 Hours
Notes:
Although our students are not yet licensed, any student you book will have already completed 125 hours or more of hands-on instruction & practice in massage therapy.  Thus, you're able to get a fantastic rate from a "pre-licensed" massage therapist.
Unlike most massage businesses, a one-hour massage at AMTT is a full hour.  We do not block an hour and have you spend 10 minutes or more completing paperwork & getting prepared.  The same is true for any length of massage we offer. 
Gift Card Bundles can be used for couples massages.  For example, a 12 massage gift card bundle can be used by a couple 6 times.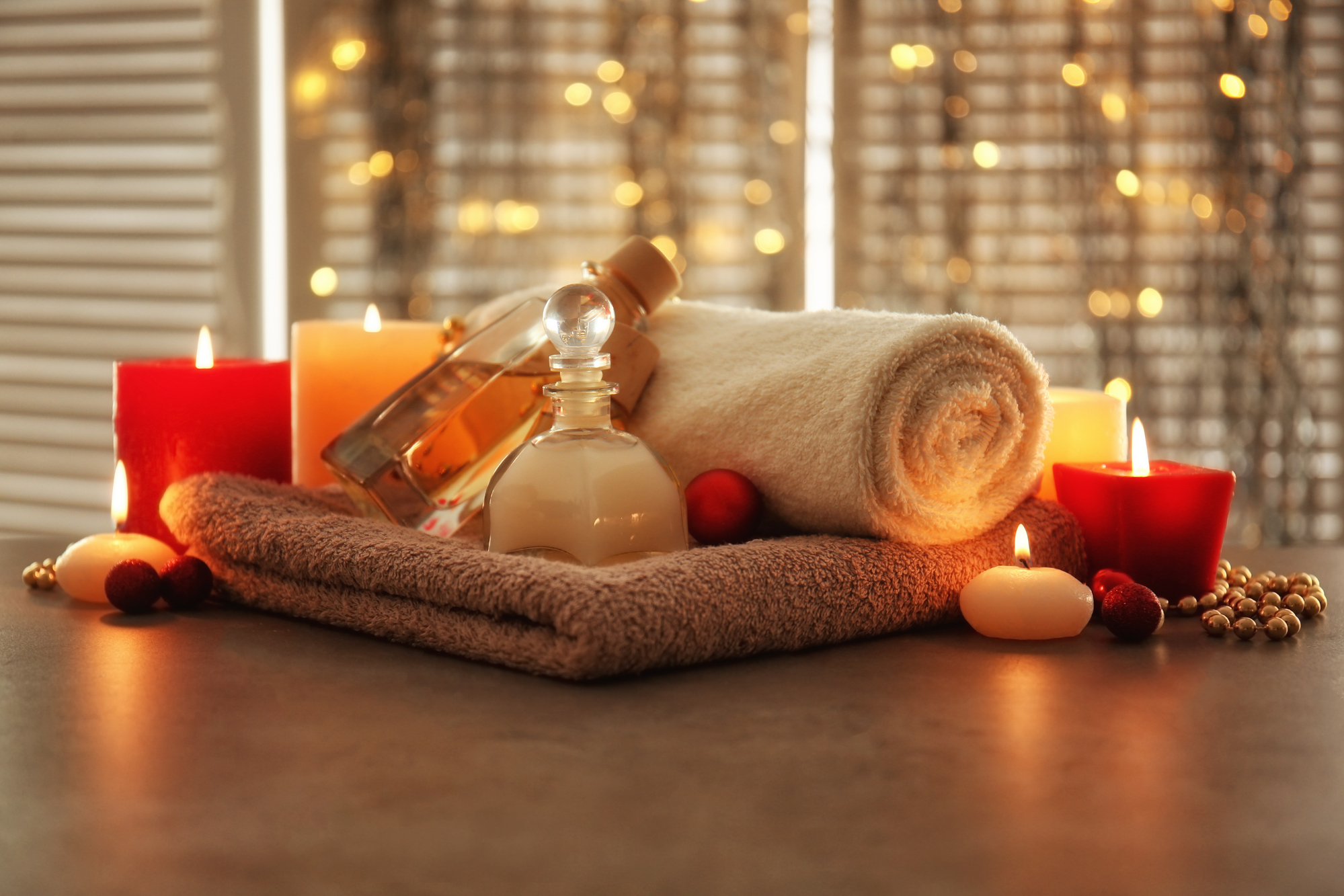 Contact Us
Contact a Student Service Rep Today to Schedule a Tour