ACADEMY FOR MASSAGE THERAPY & TRAINING
Thousand Oaks Campus
#1 Massage Therapy School in San Antonio for 27 Years
Fun, Exciting Learning Environment!
The Best Instructors in San Antonio!
Thousand Oaks Campus classes
Come and see us at:
16662 San Pedro Ave
San Antonio, Texas 78232
Serving the far north, northwest, and northeast sides of San Antonio, the Thousand Oaks Campus is located at the intersection of 281 N and Thousand Oaks Dr., right inside Loop 1604.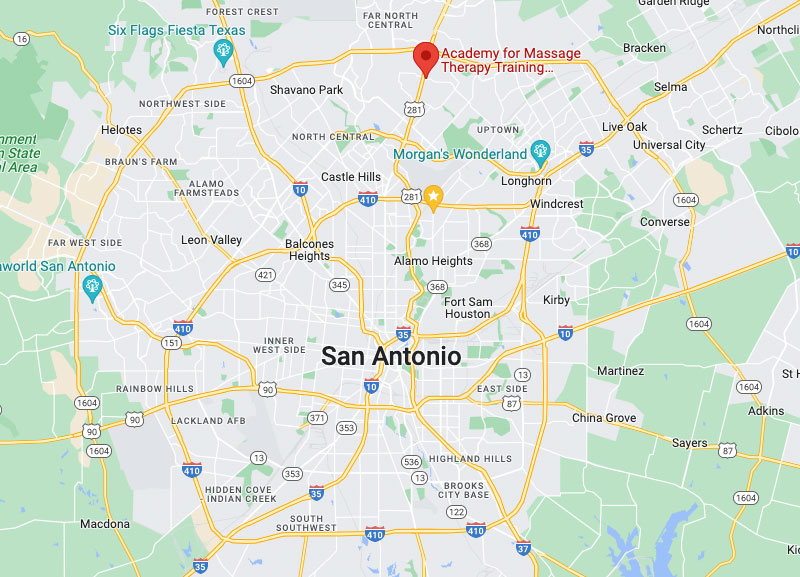 Call Student Services:
To schedule a tour, use the 'Let's Connect' form above.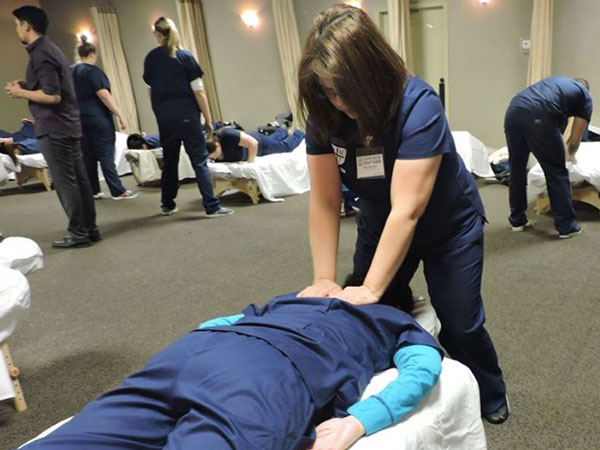 See if you Qualify for Tuition-Free Program!