Academy for Massage Therapy & Training
Massage Clinic
AVAILABILITY
Open for Student and Licensed Massage Therapist appointments.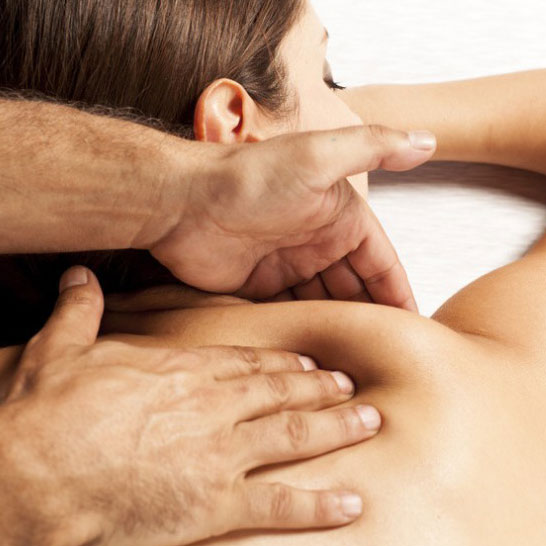 We understand the fact that when you need a massage, you need it now, not two weeks from now! 
Therefore, AMTT is very conveniently located in San Antonio and is complete with 16 private treatment rooms, all of which are equipped with the latest and most comfortable massage and/or spa equipment available. Having this many treatment rooms staffed with highly skilled massage students allows for plenty of availability so you can get your massage or spa package with relatively short notice.
AFFORDABILITY – Receive wonderfully discounted prices!
We know that 40% of Americans say the reason they don't get a regular massage is because it's too expensive.
Problem solved! AMTT's price points for massage and spa therapies are wonderfully discounted and that makes it possible for you to enjoy our massage and spa therapies on a regular basis so you can experience a healthier and happier life.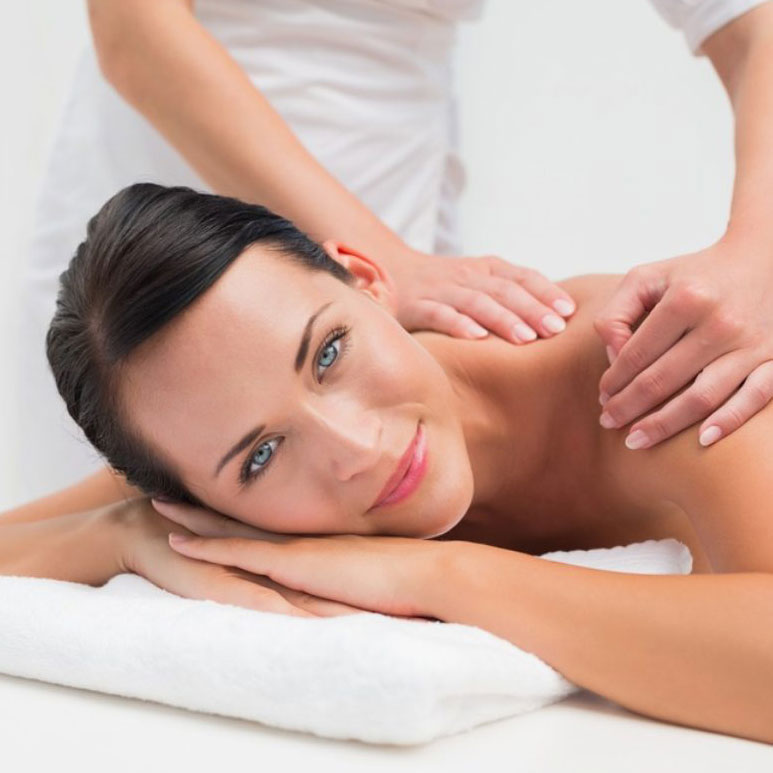 Do you accept walk-ins or short-notice appointments?
We sure do! We specialize in short-notice appointments, so just give our office a call to see the availability.
After receiving a deep tissue massage, I noticed some bruising. Is this normal?
Great question! Bruising is not typical after a deep tissue massage, but it is something that can occur. There are many factors that play into bruising. Student therapists encourage open communication about pressure to ensure that you are feeling like the work is productive, not necessarily painful.
Are there any cancellation fees?
Yes, please give a 24-hour notice if you need to cancel an appointment. If notice is not given you will be charged the full fee for the appointment time missed.
Am I supposed to take off my underwear?
Most people do completely undress for their massage, including all undergarments. You will always be completely covered by a blanket and sheet and only the area being worked on will be uncovered.
However, it is also completely normal to keep on your panties or briefs during the massage. It is completely up to you and the massage therapist is always respectful about your choice. 
I'd rather see a female therapist. Should I request this?
It is perfectly acceptable to request a female therapist. It is well known in the massage industry that very often; women prefer female therapists and men often prefer female therapists as well. As you become a more seasoned massage receiver, you may open to the possibility of a male therapist. Many people who at first wanted only female therapists find that once they try a male therapist, they enjoy the additional strength and pressure a male therapist can offer.
How early should I arrive for my massage?
We ask that new clients arrive 10 minutes prior to their session to fill out preliminary paperwork and have a consultation with their student therapist. Existing clientele should arrive approximately 5 minutes before their session.
Do any of your therapists engage in any type of sexual massage?
Absolutely not! We trained student therapists who offer you a powerful healing modality in a highly professional, mutually respectful environment. Please refrain from using any type of sexually suggestive remarks or actions. Doing so will result in the immediate termination of your massage session.
What should I expect on my first visit?
When you visit Academy for Massage you will be greeted by one of our helpful office staff. You will be handed some paperwork to be filled out. After completion of the paperwork, you will be led to a room where your therapist will talk with you about the type of massage you are looking for.
Will the student therapist be there when I undress?
Absolutely not! The student therapist will take you back to the treatment room and go over your goals for the session. After that, they will leave the room for you to undress to your comfort level and to get under the top sheet and blanket. 
The student therapist will knock before they come back and enter the treatment room.