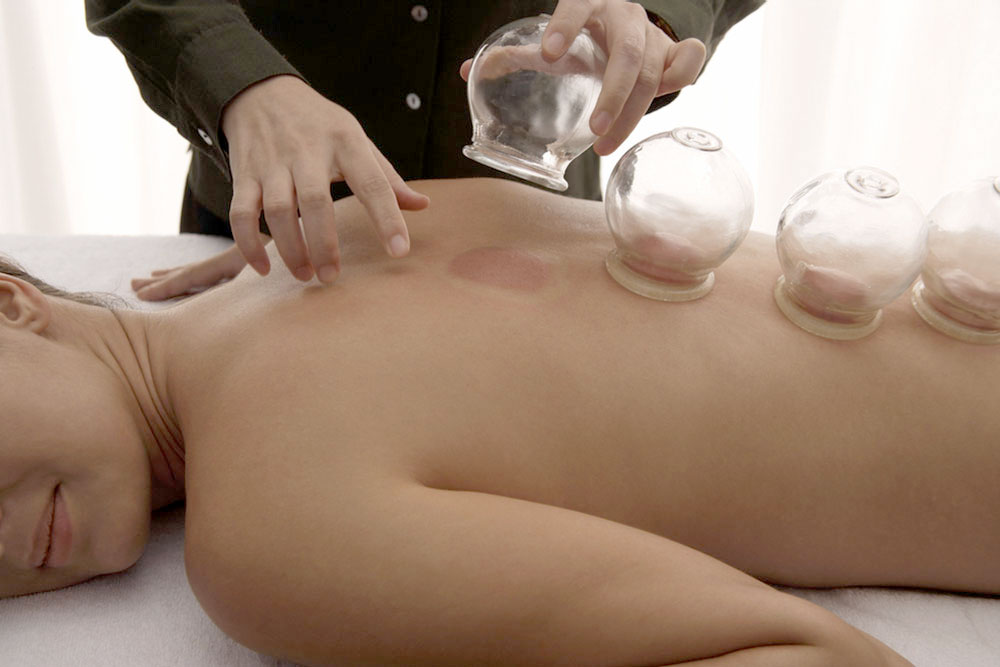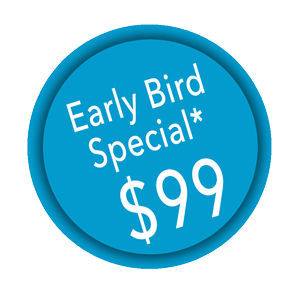 $129
Sunday
June 25, 2023
10:00 am – 4:00 pm
Park North Campus
1 Day Course
6 CEUs
Class Detail
This class is designed to teach therapists/students different ways to use silicone cups to provide a negative pressure on the skin, muscles and fascia. Cupping massage can be used as a therapeutic treatment, for relaxation, and excellent for burn victims.
INCLUDES FREE CUPPING SET!
** $99 EARLY BIRD SPECIAL APPLIES TO ALL EXCLUDING ONCOLOGY MASSAGE.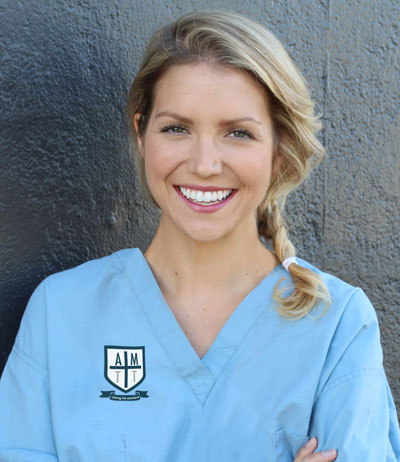 Learn from Licensed Massage Therapy Instructors!
We offer Specialized Classes Every Month!
Get a $25 Alumni discount towards every class!
AMTT Students take classes cash-free with our Advanced Clinical Mastery Program! Ask a student representative for details.