The Comprehensive Massage Therapy Program at Academy for Massage Therapy Training (AMTT) is a vast and diverse program that includes teachings in Health & Hygiene (20 hrs.), Anatomy (50 hrs.), Physiology (25 hrs.), Kinesiology (50 hrs.), Pathology (40 hrs.), Business & Ethics (45 hrs.), Hydrotherapy (20 hrs.), Massage Technique & Theory (200 hrs.), and Clinical Internship (50 hrs.).  This minimum essential curriculum is set forth by the state of Texas.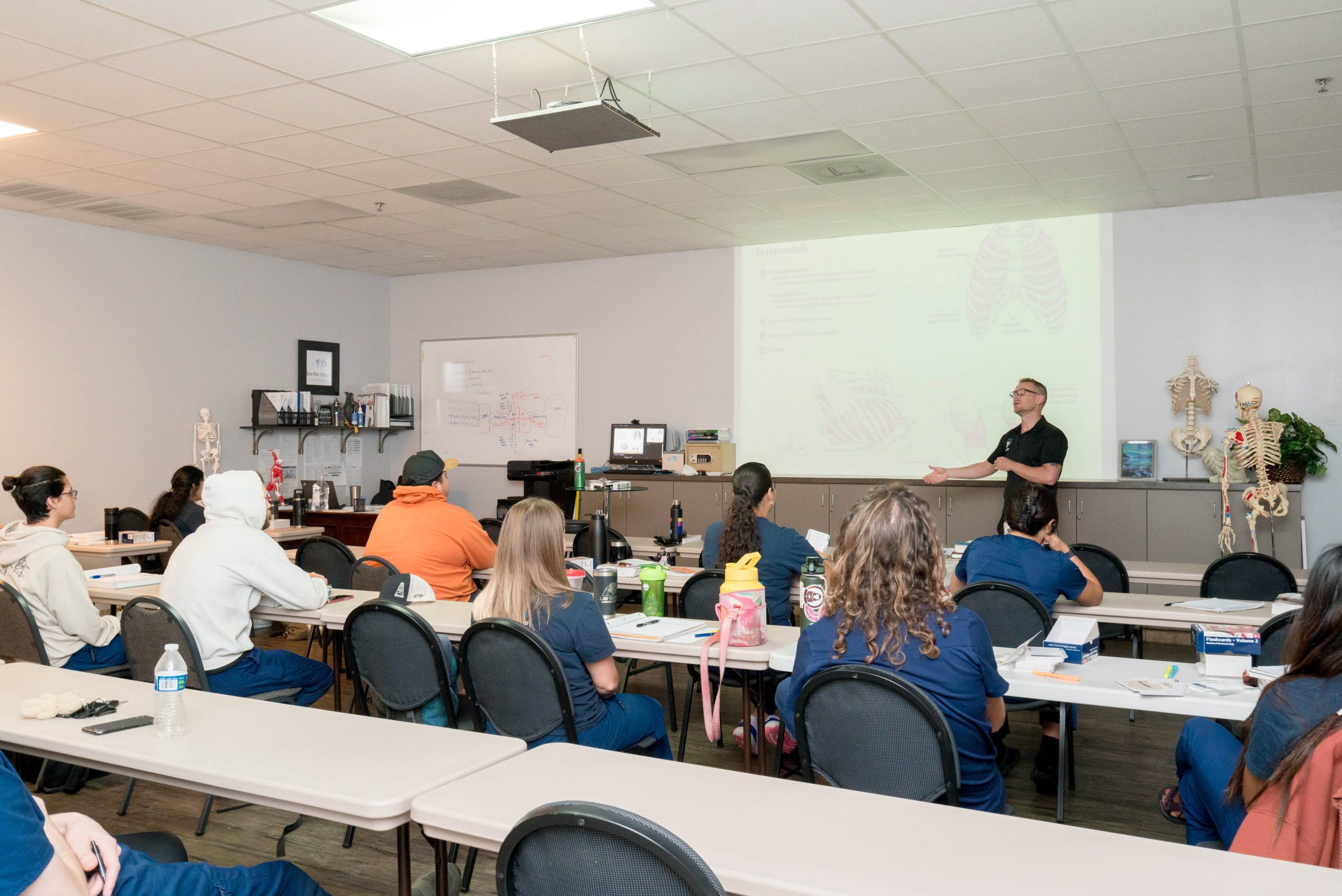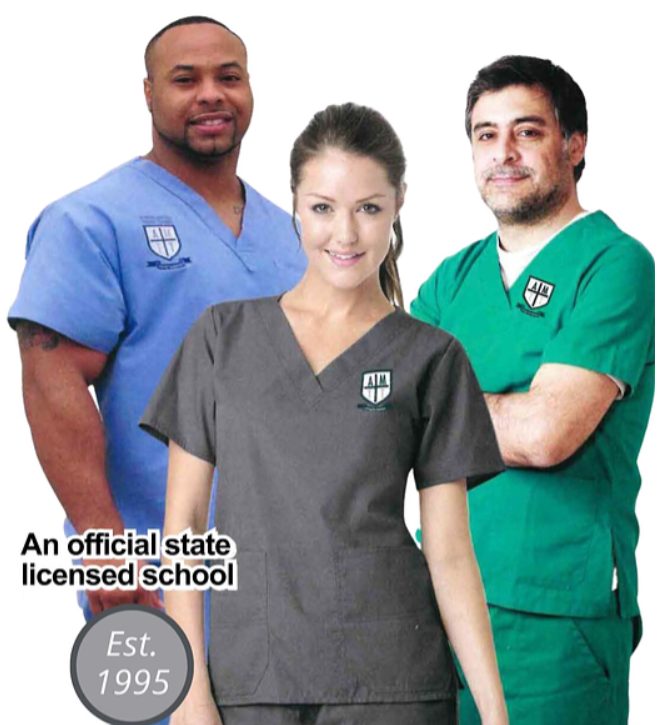 Our mission here at AMTT is to produce the finest, most knowledgeable, well-trained, and disciplined massage therapists in the country.  We strive for excellence every day by doing in-person lectures, live demonstrations, and by providing real time feedback using open dialogue.  Our instructors are subject matter experts who offer first-hand knowledge and real-world experience.  It goes without saying, this model of excellence is invaluable to our students.
During your time here at AMTT you will learn the importance of effective hand washing and disinfection techniques; you will learn how to establish good infection control measures, safe practices for you and your clients, and how to communicate and document successfully.  You will also learn how to appropriately navigate the human body by learning top-tier massage techniques—using an elite proprietary philosophy known as WorkSmart—and by learning about the skeleton, muscles, nerves, blood vessels, endangerment sites, and much more.  Additionally, you will receive an in-depth analysis of all major body systems including the skeletal system, muscular system, integumentary system, nervous system, cardiovascular system, lymphatic system, endocrine system, reproductive system, urinary system, digestive system, and respiratory system.  Furthermore, you will learn how to formulate good decision-making skills, as is needed, when treating clients with pathological diseases, medical conditions, and other bodily concerns that may alter the course of treatment.  Finally, you will learn how to engage with your clients in a professional and ethical manner and how to navigate unexpected situations you may encounter.
Success in our program is driven by sheer will and determination.  Bring with you, love, passion, kindness, a competitive mind, and an unwavering attitude to be the best student, peer, and future massage therapist.