Best Massage Therapy School in San Antonio for 27 Years
Academy for Massage Therapy Training (AMTT)
Academy for Massage Therapy Training is the #1 Massage Therapy School in the state of Texas, with 3 convenient locations across San Antonio.
AMTT Massage School & Clinic
We operate the top massage school in San Antonio and the top massage clinic in San Antonio. Our students gain invaluable practice through their clinical internships.
Superior Facilities
AMTT created and maintains best in industry, superior facilities for our masssage therapist school.
AMTT Classrooms
We have the best classrooms and the most skilled and elite instructors of any massage therapy school in the state.
Hands-On Massage Therapy Training
AMTT provides massage therapy training from world class instructors with hands on application and practice.
Massage Therapist Training - Clinical Internship
AMTT students benefit greatly from our co-located massage clinic and the opportunity to intern and perfect their new occupational skills.
Massage Therapist Program - Learning Massage Techniques
Every Massage Therapist Program at AMTT includes hand-on training and practice of the full range of modern massage techniques.
AMTT Massage School - Where Learning is Rewarding and Fun!
AMTT Massage Therapy School students have a great time together as they learn and grow into professional massage therapists.
Make Lifelong Friends at AMTT
Students in our classes often become very close and many become life-long friends as they go through the Massage Therapy Program.
AMTT Massage Therapy School Graduates
AMTT Massage Therapy School Graduates begin professional careers with many starting at $55K/year & more. They also keep coming back for our massage therapy continuing education classes.
San Antonio's

Best Massage Therapy School
AMTT's Massage School is one of the best, most respected in the state of Texas for many reasons.  Here are eight qualities and characteristics of our massage school that set us apart: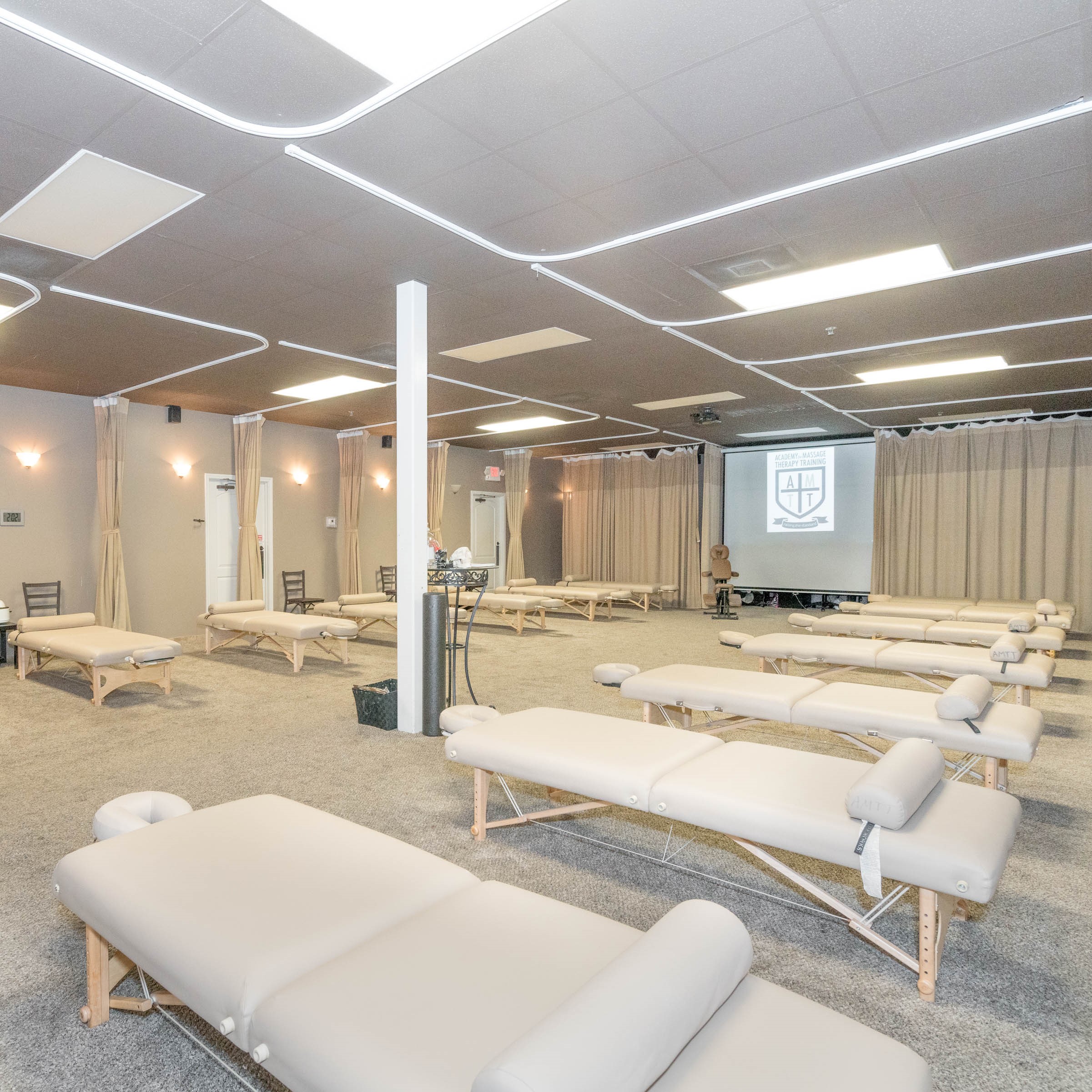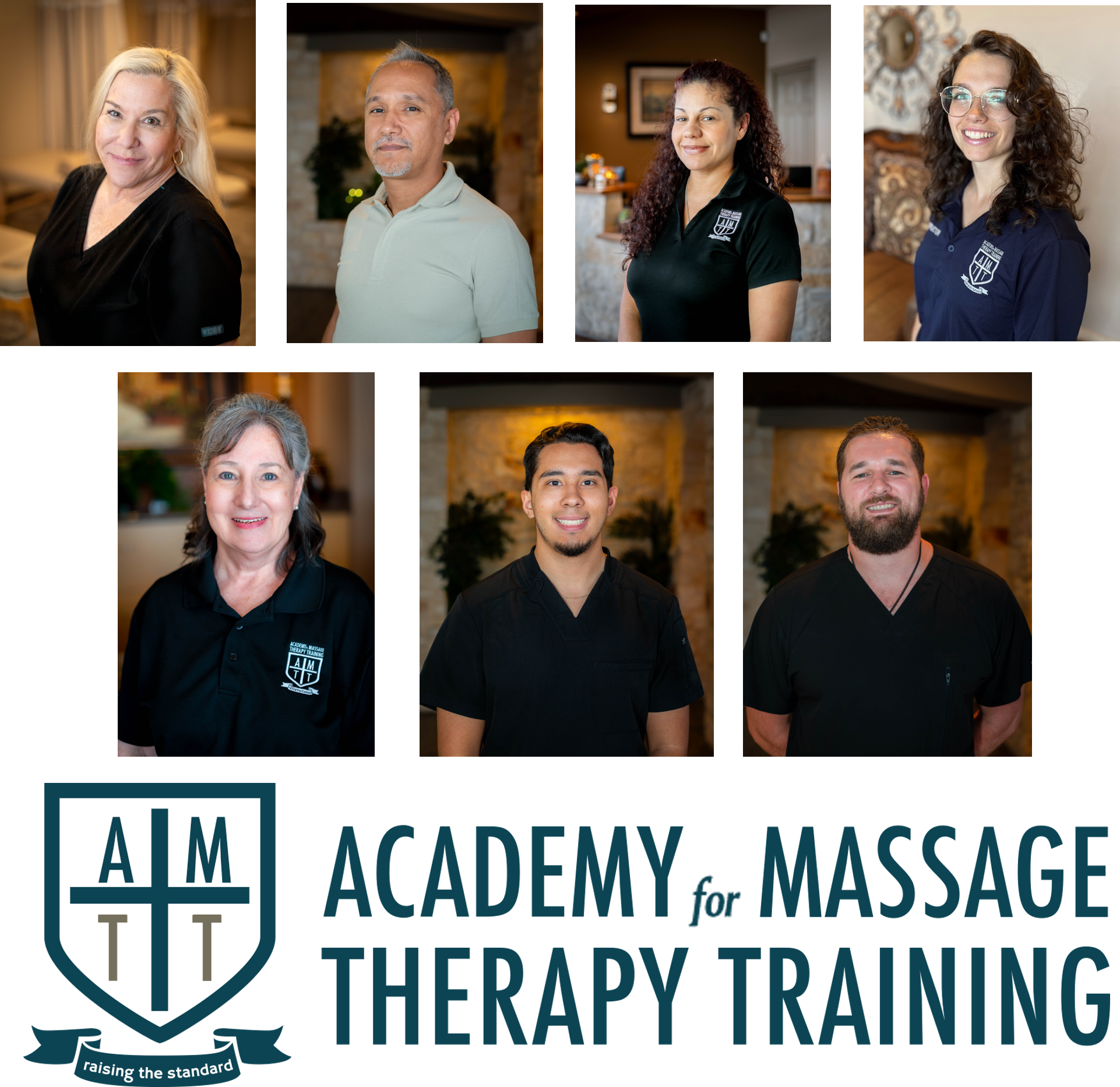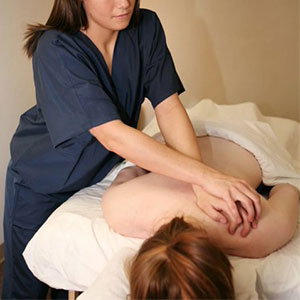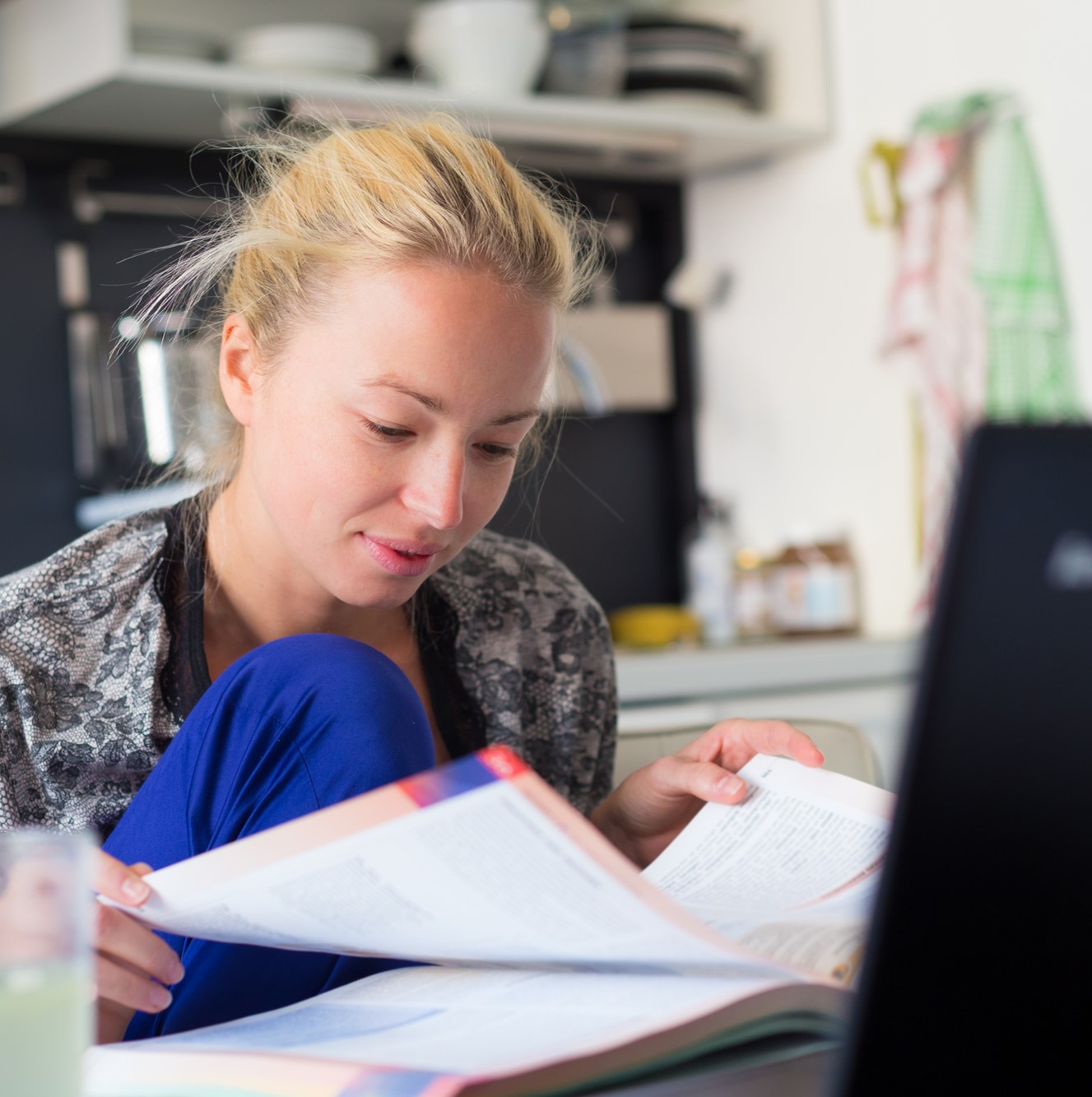 Hybrid Programs With Distance Learning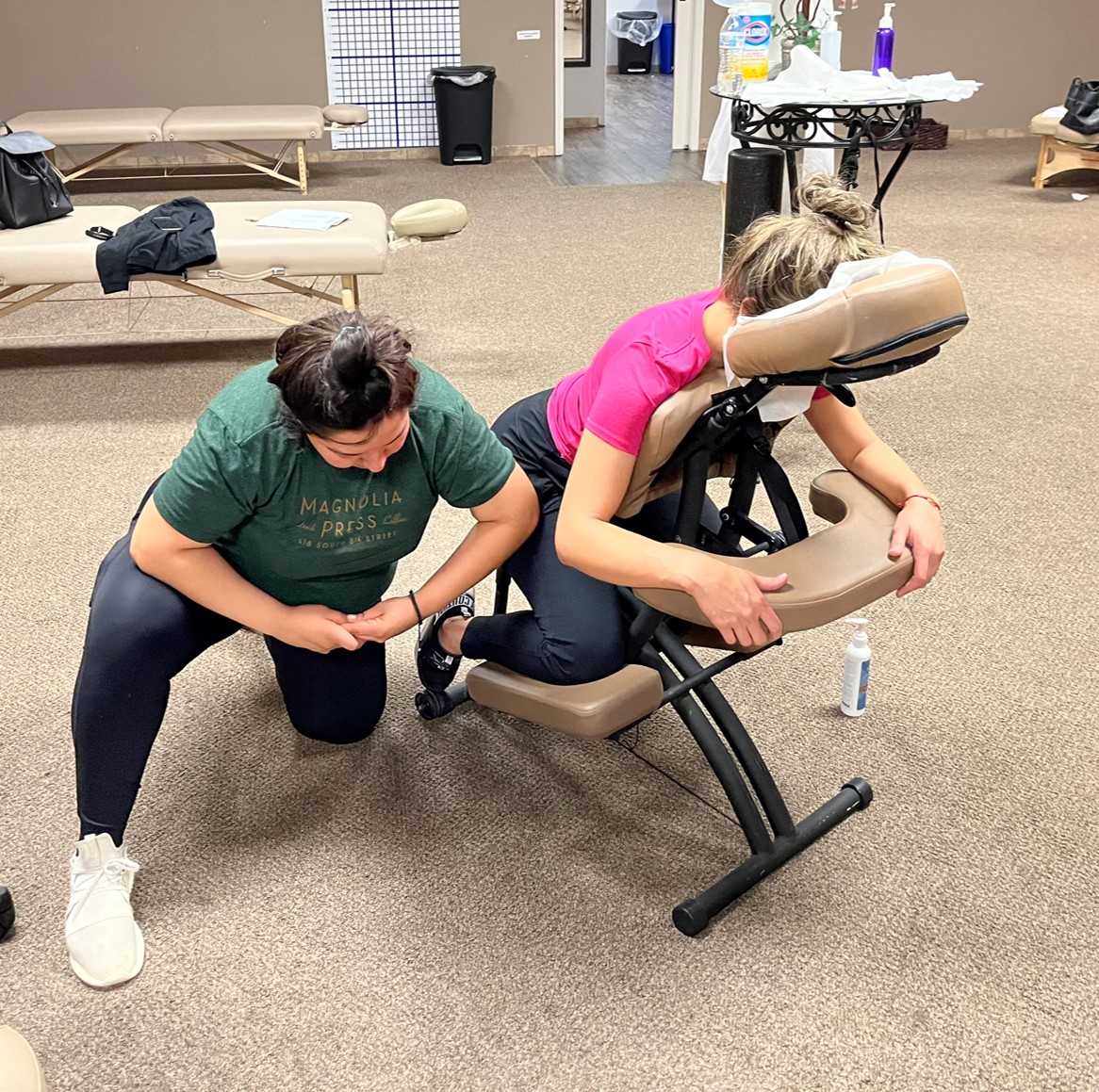 Worksmart® Proprietary Massage Technique
How to Get Started
Click any box above to learn more.  If you have questions, want to schedule a tour, or would like to start the enrollment process, click "Let's Connect" button below.
AMTT Masssage Therapy School
AMTT became a state licensed massage school in 1996, originally as Medical Massage Therapy schools, teaching advanced massage therapy techniques still taught today. We developed these techniques working with rehab patients and focusing on chronic pain.  That work began in 1989 when we first operated advanced neuromuscular rehab clinics.
Today, our utmost priority is to cultivate a positive culture that fosters growth, skills, & meaningful relationships with every student. Our instructors are passionate about ensuring each student is embraced & supported throughout their massage school journey. Connections formed during your time here extend far beyond school. These lasting relationships will play a big role in your ongoing advancement & success.
AMTT Massage School Graduates
Annual Clinic Intern Hours
Frequently Asked Questions
Do you really have massage school programs with no out-of-pocket tuition?
Yes, our tuition free program is called "Advanced Clinical Mastery". For students who successfully complete this program, all tuition is forgiven! So with only $249 and a time commitment, you can get into a career in 6-9 months where median income is $55K a year and the unemployment rate is just 1% (Source: Texas Workforce Commission, 2019).
How long will it take me to complete the entire program?
Our Fundamentals of Massage program is 500 Hours.  The state of Texas requires a minimum 500-hour course of instruction for licensure as a massage therapist.
Completing the program can vary between 6-9 months.
Does the school offer part-time and full-time programs?
The school offers part-time classes, with options for day and evening.  Program class hours are:
Day – 8:00-2:30 pm (

Day class commitment is about 26 hours per week) 

Evening – 6:00-10:00 pm (

Evening class commitment is about 16 hours per week)
We also offer hybrid classes at our Thousand Oaks campus which includes some online instruction.  For specifics, check our  class schedules
What can I expect the average class size to be?
Class sizes range from:
25-36 students per class at our Park North Campus

10-22 students per class at our Thousand Oaks campus 

10 – 22 students per class at our Huebner Oaks campus 
Upon completion, what will be required to receive necessary state certification and/or licensing to begin practicing?
Upon completion of AMTT's state-approved Massage Therapy training program, students have two examination options for obtaining a Texas Massage Therapist License:
The TDLR Texas Massage Therapist Examination administered by PSI.
Upon passing either exam, students will submit their license application, application fee, and exam results.
What kind of job placement or career search services does the school offer upon my graduation?
Elite Reputation 

AMTT Massage Therapy School students are in extreme high demand and often have job offers before they graduate

Talent Acquisition Partnership 

AMTT is now partnering with national massage establishments! As part of our Alumni/Partnership network, qualified candidates can now enter our TAPP Program and have a job lined up at some of San Antonio's top massage establishments upon graduation and licensure! 
What percentage of the school's graduates move on to become practicing massage therapists?
AMTT students achieve above national average for licensure exam pass rates! 
For info and frequently asked questions about school tuition, fees, and local salary of Licensed Massage Therapists, see our Tuition and Fees page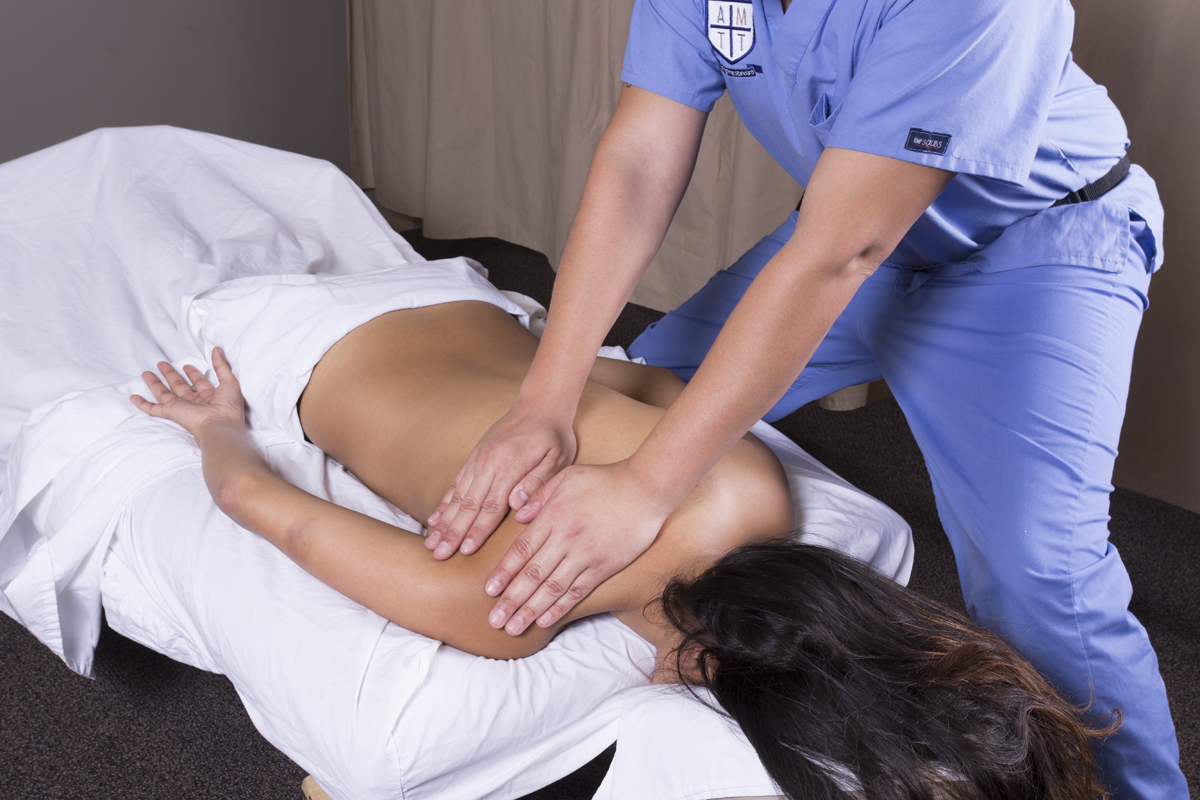 The practice of massage therapy is intriguing as it offers both relaxation and relief from physical discomfort. Individuals who are interested in this field can explore potential career paths that are…   (Read More)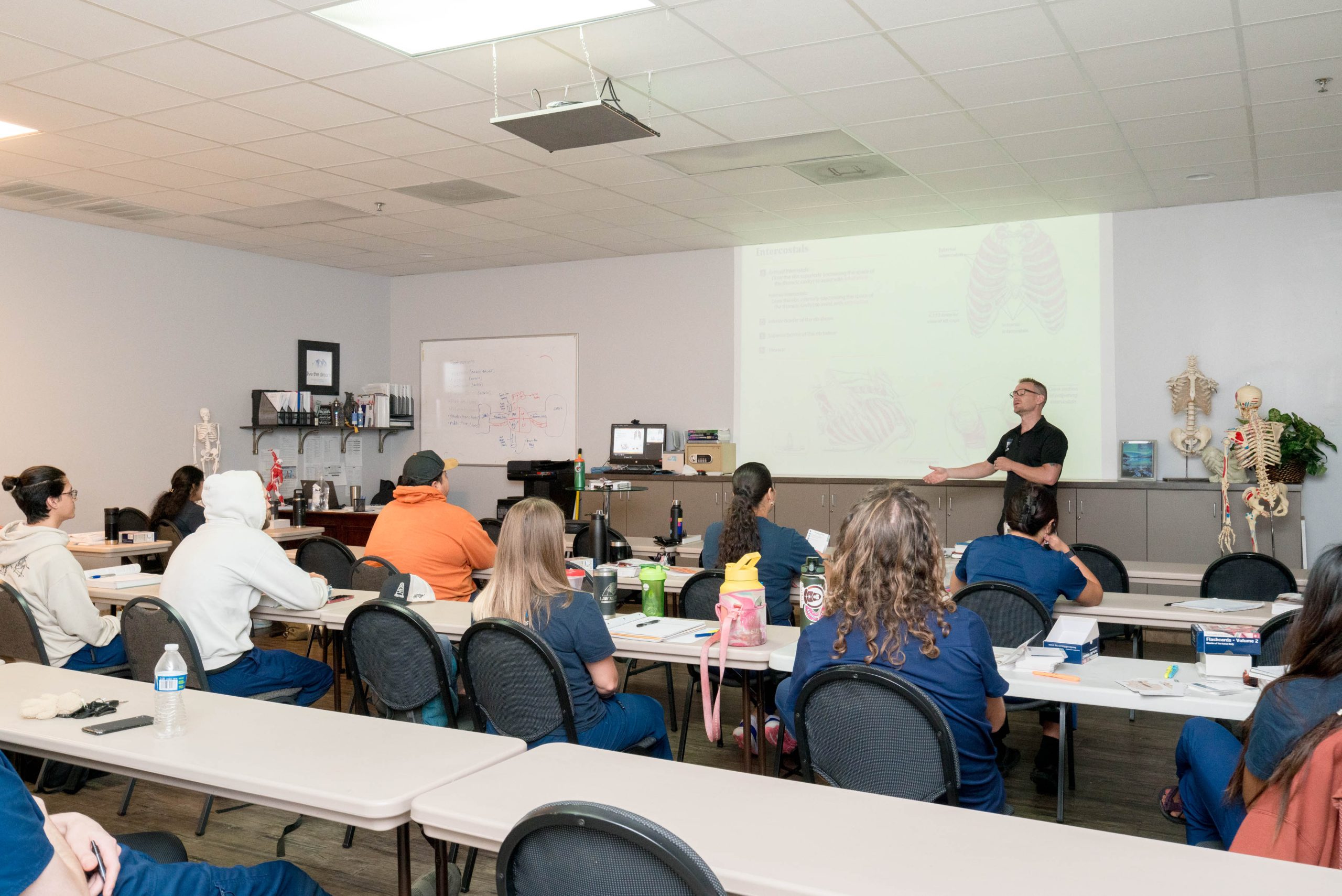 The Comprehensive Massage Therapy Program at Academy for Massage Therapy Training (AMTT) is a vast and diverse program that includes teachings in Health & Hygiene (20 hrs.), Anatomy (50 hrs.)…   (Read More)
AMTT Massage School Testimonials
"AMTT is without question the best massage therapy academy in San Antonio. I like how the instructors are very professional and cater to students particularly during the internship phase. Everyone recceives firsthand experience on what it's like to work in the field of therapeutic Massage Therapy."
"At AMTT, I learned more than I ever thought I would. It gave me the confidence and skills I needed to be successful out in the real world!"
"When you graduate you're confident and you know you are prepared to take the state board exam."
"Can't say enough good things about the instructors at this Academy. I would 100% recommend the school for its instructors and it's curriculums."
"Great staff, powerful knowledge, they care about people, giving out the right instruction with job experience and prepare you for when you leave school that you have the clinic hours and experience to prepare you when you graduate."
"AMTT provides every tool necessary to give students the training they need walk out our door upon graduation and be successful."
See upcoming class dates & times at all three San Antonio campuses.
Click below and select an upcoming date & time that works best for you.