Morning & Evening Classes available
– 2022 HOLIDAYS –
17 Apr; 4 July; 24-25 Nov (*25 Nov will only effect 1st and 3rd semesters);
25 Dec; 26 Dec – 31 Dec (*These dates will only effect 1st and 3rd semesters); 1 Jan 2023
Morning Sessions
8AM – 2:30PM
Evening Sessions
6PM – 10PM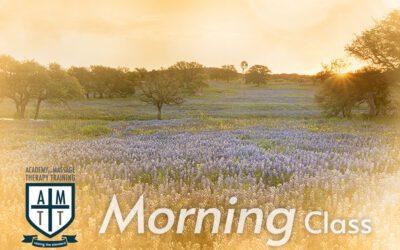 082123AM – 27.5 weeks 8:00 am - 2:30 pm Semester One (Hands-on training) Days: M,T,W,Th08/21/2023 – 10/26/2023 (9.5  weeks)School Closed: 4 Sep 2023 for Labor Day Semester Two (Internship)10/27/2023 – 01/07/2024 (10.5 weeks)School Closed: 23 Nov 2023, 25 Dec 2023, 1...
read more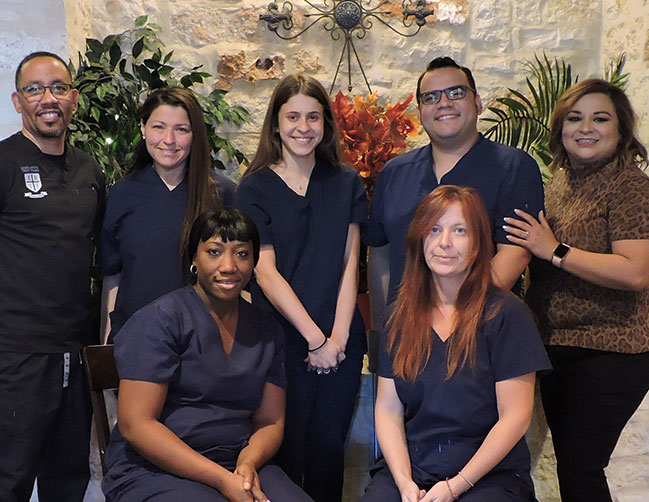 Becoming a Therapist
Academy for Massage Therapy Training has been teaching excellence for over 30 years. We are dedicated to offering the best massage therapy anywhere! It all starts in the classroom.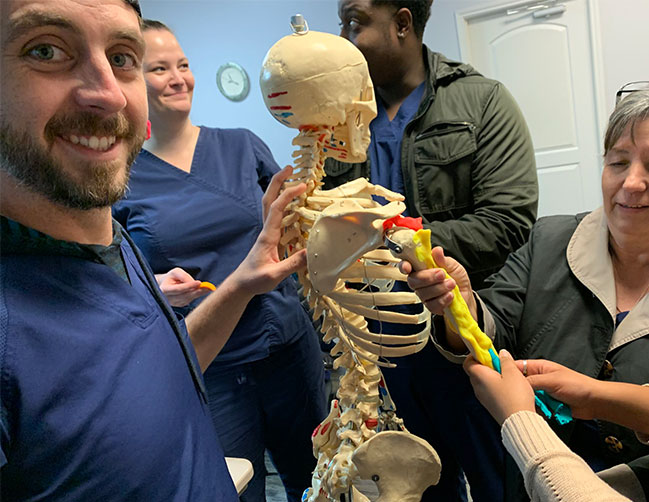 Tuition & Fees
Pay only $375 out-of-pocket with our tuition forgiveness program.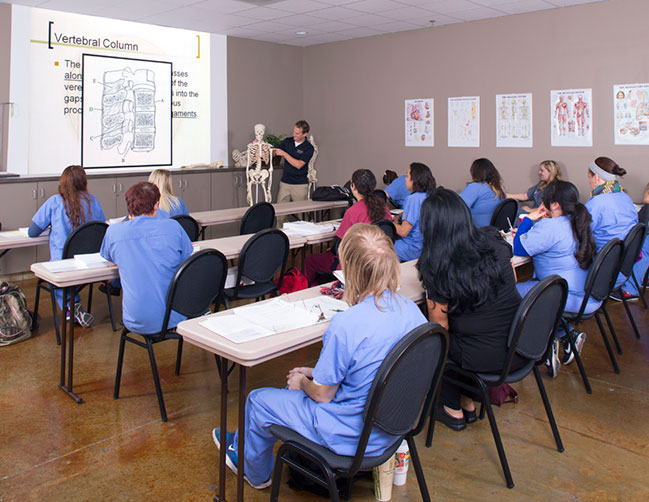 About AMTT
Academy for Massage Therapy Training is superior and unique for three main reasons:
Our Unique Approach, Real World Experience, Massage Mastery Program
What to Expect from AMTT
Here is what your Academy experience can look like.