All classes run 10am to 4pm unless otherwise noted.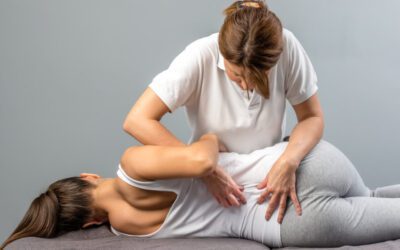 $129 FridayJune 9, 2023 9:00 am - 3:00 pm Park North Campus 1 Day Course6 CEUsPart 2 - Lower Body Class Detail Following part 1 ... Using specific pressure along with passive and active movements and stretches, this therapy offers a simple yet effective way to affect...
read more
- Harry Dabney Co. Us Army Ret
"AMTT is without question the best massage therapy academy in San Antonio."
- Recent Graduate
"Having gone through AMTT's program, you feel much more confident doing massages on clients for your internship."
- Current Student
"AMTT provides a personable as well as professional environment to learn in"
- Recent Graduate
"When you graduate from AMTT, you know you  are prepared for the state board exam and ready to go out into the public and do a good job"
- Current Student
"Thank you to AMTT for making my first week of internship a great one through your kindness & all your help."
- John Durland, Director of Education
"AMTT provides every tool necessary to give Students the training they need walk out our door upon graduation and be successful."
- Recent Graduate
"There's no better feeling than knowing you helped increase a client's mobility, providing them more energy, and reducing or even eliminating pain they have been living with."