Massage Therapy Training – Continuing Education Class
Pin & Stretch Manual Therapy Part 1 (Upper Body)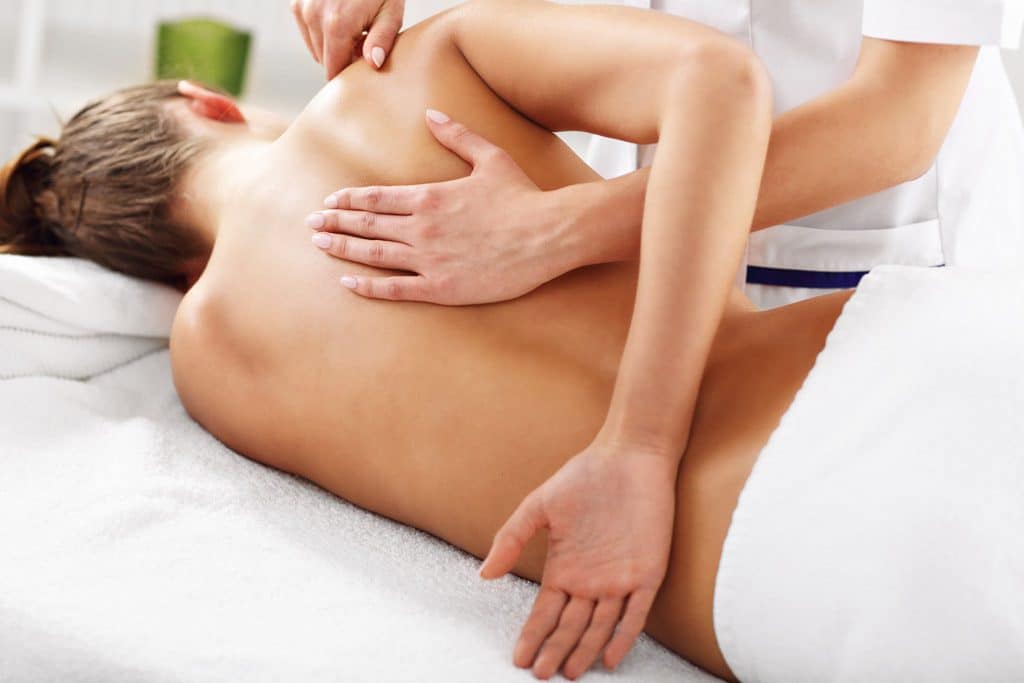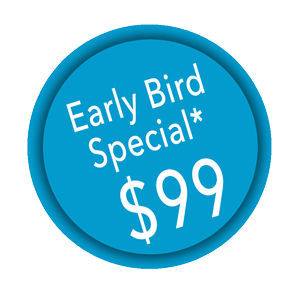 Next Class:
Friday, Sep 1, 2023
9am – 3pm
Park North Campus
1 Day Course
6 CEUs
$129*
* Early Bird Special up to one-week prior to class date, full price afterward.
Class Details
PART 1 – UPPER BODY
Using specific pressure along with passive and active movements and stretches, this therapy offers a simple yet effective way to affect stubborn muscles and those in difficult to reach places. Pin and stretch techniques can help treat ailments such as low-back pain, mid-back pain, neck & shoulder and headache pain.
All Academy for Massage Continuing Education Unit (CEU) Classes are taught by Texas Licensed Massage Instructors.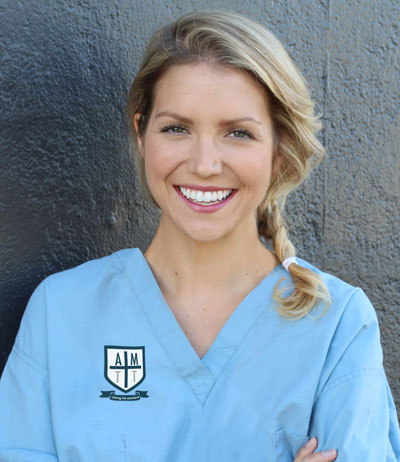 Learn from Licensed Massage Therapy Instructors!
We offer Specialized Classes Every Month!
Get a $25 Alumni discount towards every class!
AMTT Students take classes cash-free with our Advanced Clinical Mastery Program! Ask a student representative for details.