AMTT Massage Therapy Programs
For Mastery & Licensing
PRIMARY MASSAGE PROGRAMS
At every class start date, students have the option to enroll in any of our three primary massage therapy training programs designed to teach the knowledge & skills and provide enough hands-on clinical practice to perfect those skills.  These programs all meet or exceed the state-required 500-hour course of instruction.
We teach knowledge, skills, & provide hands-on training for you to become a professional Massage Therapist. This program meets the state required 500 hour course of instruction.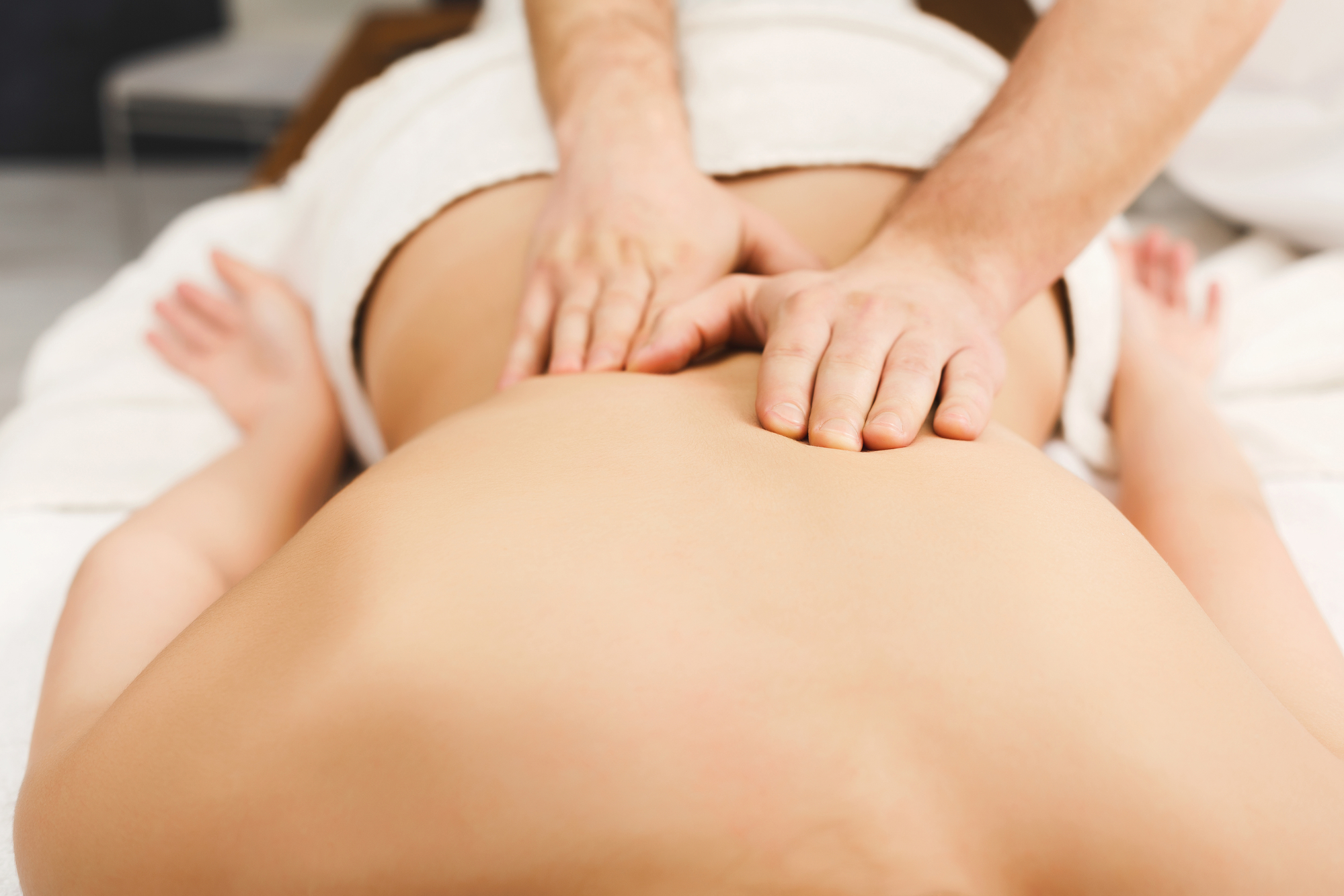 Fundamentals Program + 70  hours in which we teach & provide hands-on for high demand services: relaxation massage, clinical massage, deep tissue massage, and spa therapies.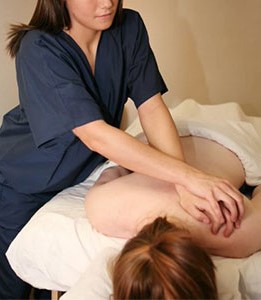 Advanced Clinical Mastery
Fundamentals Program + 250 additional hands-on hours to perfect the art of massage therapy in our professional student internship clinic and massage establishment.  
Objectives of the Fundamentals Program
To fully prepare each student to successfully pass the Texas Massage Therapy Exam, enable the student to become a Licensed Massage Therapist.
And finally, to give each student the knowledge and skills necessary to be a successful massage therapist which include the following:
Provide basic, relaxing, wellness-oriented massage for it's physiological and psychological effects, which are applicable to health, beauty, and wellness.
Take a client history and evaluate the information to determine appropriateness of massage therapy.
Demonstrate a high regard for the personal needs of each client such as comfort, warmth, security, and respect.
Utilize skilled, hands-on techniques for purposes of relaxation, improved wellness, and preventive health care.
Identify medical conditions that contraindicate massage applications.

Speak intelligently about the physiological and psychological benefits of massage therapy.

Relate massage therapy to the structure and function of the human body.

Demonstrate ethical business practices and methods.

Provide basic hydrotherapy procedures that are in demand at spas, health clubs, clinics and private practice.

Effectively provide massage therapy treatments to the public.
Upon completion, you will be able to:
Register for Texas Massage Therapy Exam.

Successfully complete the Texas Massage Therapy Exam.

Receive licensure as a Massage Therapist.

Maintain license by attending a minimum of twelve hours of continuing education every two years.
AMTT Massage Program Students
- Recent Graduate
"Having gone through AMTT's program, you feel much more confident doing massages on clients for your internship."
- Harry Dabney Co. Us Army Ret
"AMTT is without question the best massage therapy academy in San Antonio."
- Current Student
"AMTT provides a personable as well as professional environment to learn in"
- Recent Graduate
"When you graduate from AMTT, you know you  are prepared for the state board exam and ready to go out into the public and do a good job"
- Current Student
"Thank you to AMTT for making my first week of internship a great one through your kindness & all your help."
- John Durland, Director of Education
"AMTT provides every tool necessary to give Students the training they need walk out our door upon graduation and be successful."
- Recent Graduate
"There's no better feeling than knowing you helped increase a client's mobility, providing them more energy, and reducing or even eliminating pain they have been living with."
Our Mastery programs are designed with two principles in mind:
First, we want to maximize your educational experience. The best way to do that is practice, so we set all Mastery programs to give you a minimum of 3 times the hands on practice that non-mastery students complete.
Second, we want to keep the actual cost to a minimum, so we developed a tuition free program. This program provides students with 300 hours of internship and the opportunity to master massage therapy in our controlled setting with established clientele. Upon successful completion the tuition can be entirely forgiven, meaning you only pay $249! 
Our graduates are even more attractive to potential employers when they have also completed the Mastery Program which gives you both training and experience! 
Massage Mastery Program
The Massage Mastery Program includes the essential core subjects necessary for licensure as well as services that are in the highest demand such as relaxation massage, clinical massage, deep tissue massage, and spa therapies.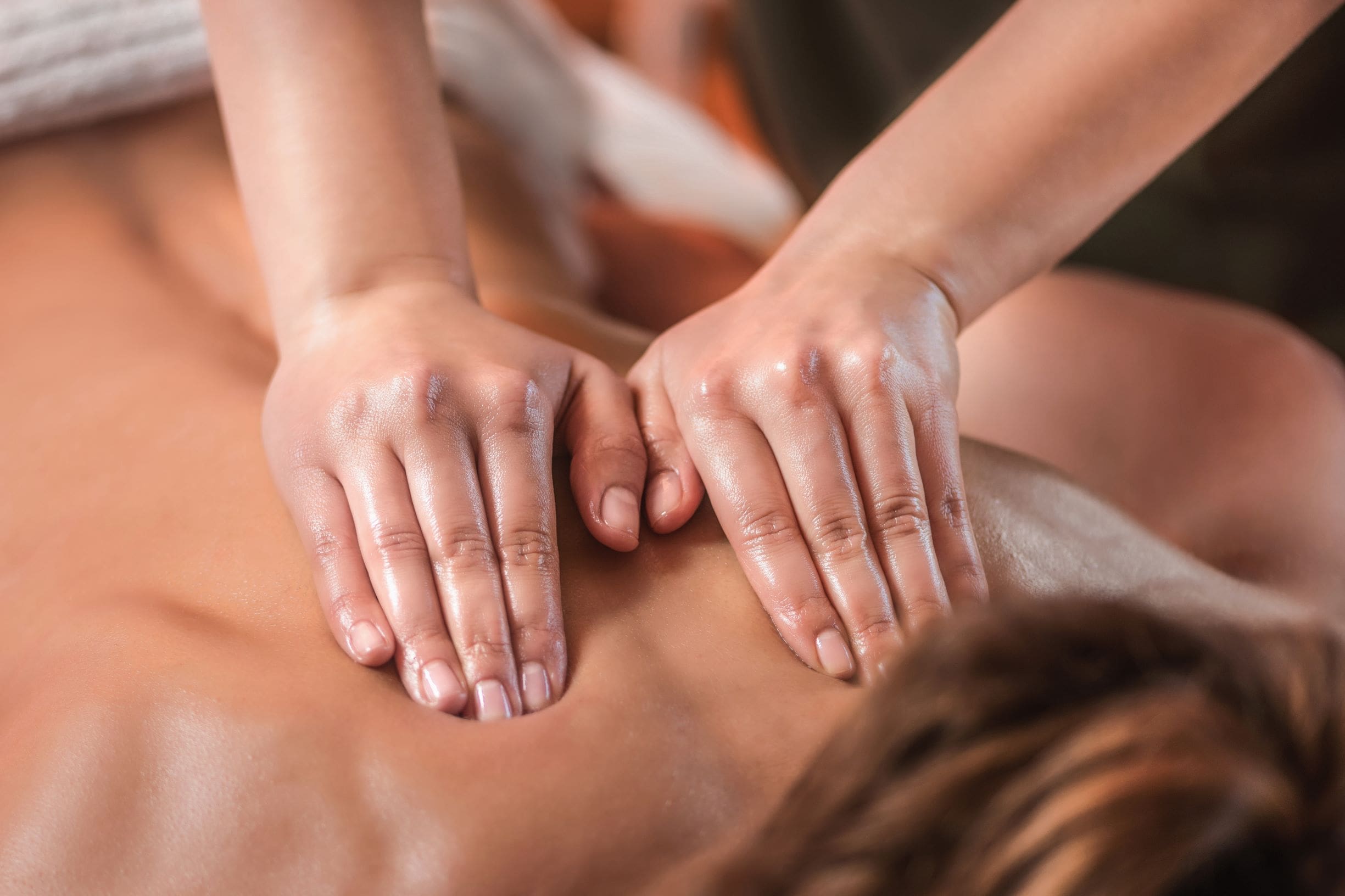 Advanced Clinical Mastery
Advanced Clinical Mastery is a 750-Hour Program focused exclusively on practical application. In this program you receive 250 additional hands-on hours, in addition to the 500-hour course of instruction, enabling you to perfect the art of massage therapy working in our student internship clinic. 
LICENSING PROGRAM
The state of Texas requires a minimum 500-hour course of instruction for licensure as a massage therapist including the following subjects: Massage Therapy Technique, Anatomy & Physiology, Kinesiology, Health & Hygiene, CPR & First Aid, Hydrotherapy, Business Practices, Professional Ethics and Massage Therapy Law and a Clinical Internship. This coursework is fundamental to providing effective massage therapy to the public and preparing you for your licensing examination. 
Academy for Massage offers the most innovative, comprehensive massage program available. What we teach is what is in demand and the most effective hands down. Our program includes the following core subjects:
Massage Technique – 200 Hours
This subject allows us to teach the art of massage therapy. We begin with basic Swedish Massage strokes and gradually work students into providing a wonderful relaxing massage. Additionally, we incorporate our trademark WorkSmart method of massage from day one. The goal of this subject is to impart the science and art of massage therapy to every student to provide a relaxing massage, taking into account the fact that every client is an individual and has individual needs in their massage.
Health & Hygiene, CPR & First Aid – 20 Hours
Students will study and understand indications and contraindications to massage, the effects of stress, the benefits of massage, the importance of proper body mechanics, disease recognition and understanding, and the importance of good personal hygiene practices.
Anatomy, Physiology & Kinesiology – 125 Hours
Understanding the structure and function of the human body with an emphasis on the muscular and skeletal systems is of utmost importance for the skilled massage therapist. We utilize animated video, exercises, and class projects to help students better comprehend the structure and function of the human body. Additionally, our customized textbooks are specifically designed for students of massage therapy and correspond with full-color, animated presentations used in class.
Hydrotherapy – 20 Hours
Students will learn to use hydrotherapy in a safe and effective manner through demonstrations and hands-on practice. Types of hydrotherapy to be discussed include: whirlpool, hot and cold packs, paraffin, steam, body wraps, body scrubs, Vichy showers, and facials.
Business Practices & Professional Ethics – 45 Hours
From advertising practices to maintaining your zeal for massage therapy, this dynamic and insightful course will equip you to build a massage practice you can be proud of and in which you can enjoy. In addition, we will discuss in detail the scope of practice for massage therapy, laws pertaining to massage therapy and all businesses in general.
Pathology – 40 Hours
Pathology is the study of human disease and the effects of the disease. This information is important to the massage therapist because there are conditions where massage would require caution or perhaps not recommended.
Clinical Internship – Hours vary based on program
Your clinical internship will be the most rewarding part of your massage therapy education. You will complete an internship in our Massage Clinic, providing massage and spa services to our very well established clientele.
How to Get Started
If you have questions about any of our programs, click the "Let's Connect" button below.
See upcoming class dates & times at all three San Antonio campuses.
Click below and select an upcoming date & time that works best for you.
Click below to select a class & begin your journey to a great new career.