Massage Therapy Training – Continuing Education Class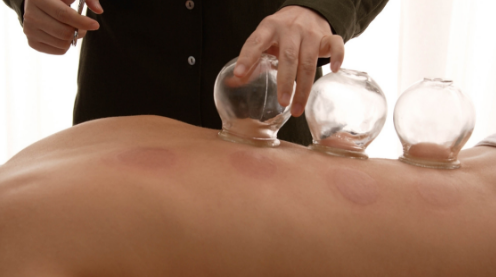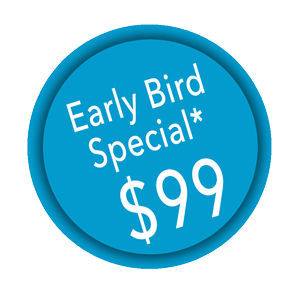 Next Class:
Sunday, Oct 29, 2023
10am – 4pm
Park North Campus
1 Day Course
6 CEUs 
$129*
* Early Bird Special up to one-week prior to class date, full price afterward.
Class Details
This class is designed to teach therapists/students different ways to use silicone cups to provide a negative pressure on the skin, muscles and fascia. Cupping massage can be used as a therapeutic treatment, for relaxation, and excellent for burn victims.
Upcoming class dates: Sun, Oct 29th & Sat, Dec 16th.
INCLUDES FREE CUPPING SET!

All Academy for Massage Continuing Education Unit (CEU) Classes are taught by Texas Licensed Massage Instructors.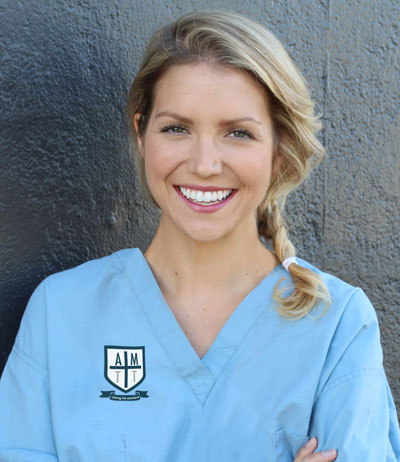 Learn from Licensed Massage Therapy Instructors!
We offer Specialized Classes Every Month!
Get a $25 Alumni discount towards every class!
AMTT Students take classes cash-free with our Advanced Clinical Mastery Program! Ask a student representative for details.