Massage Therapy Training – Continuing Education Class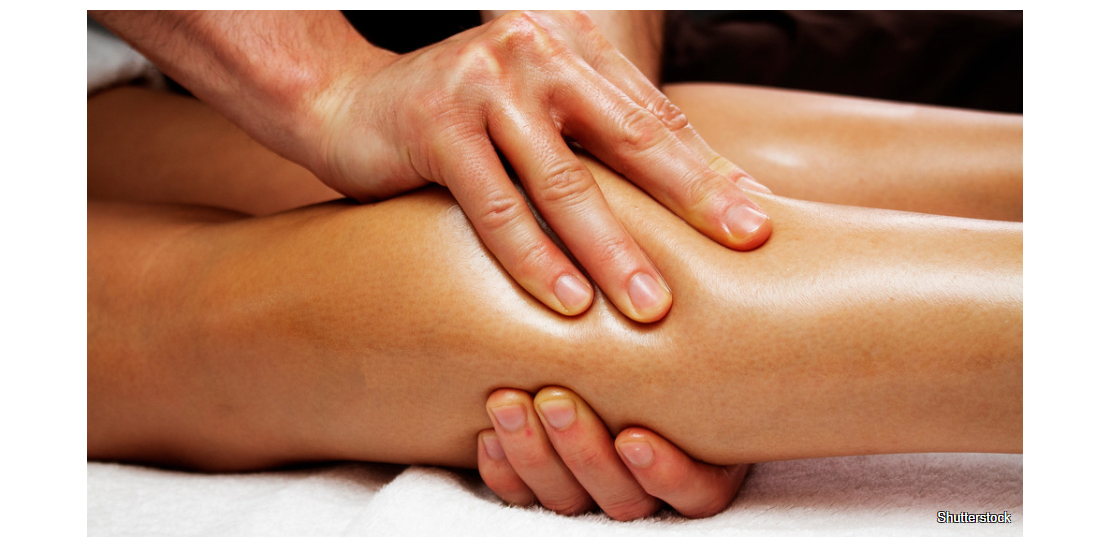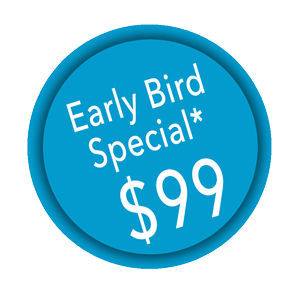 Next Class:
Saturday, Oct 14, 2023
10am – 4pm
Park North Campus
1 Day Course
6 CEUs 
$129*
* Early Bird Special up to one-week prior to class date, full price afterward.
Class Details
Lymphatic Drainage Massage or Manual Lymphatic Drainage is a modality which seeks to manipulate superficial vessels known as lymph vessels, in order to encourage movement of lymph fluids to reduce edema or "inflammation" caused by medical treatment or disease. MLD aims to help the body maintain proper blood circulation, body fluid balance, and immune functions.
All Academy for Massage Continuing Education Unit (CEU) Classes are taught by Texas Licensed Massage Instructors.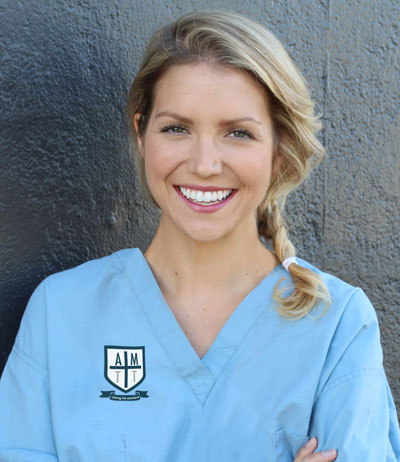 Learn from Licensed Massage Therapy Instructors!
We offer Specialized Classes Every Month!
Get a $25 Alumni discount towards every class!
AMTT Students take classes cash-free with our Advanced Clinical Mastery Program! Ask a student representative for details.