Massage Therapy Training – Continuing Education Class
Solving Carpal Tunnel Pain
& Thoracic Outlet Syndrome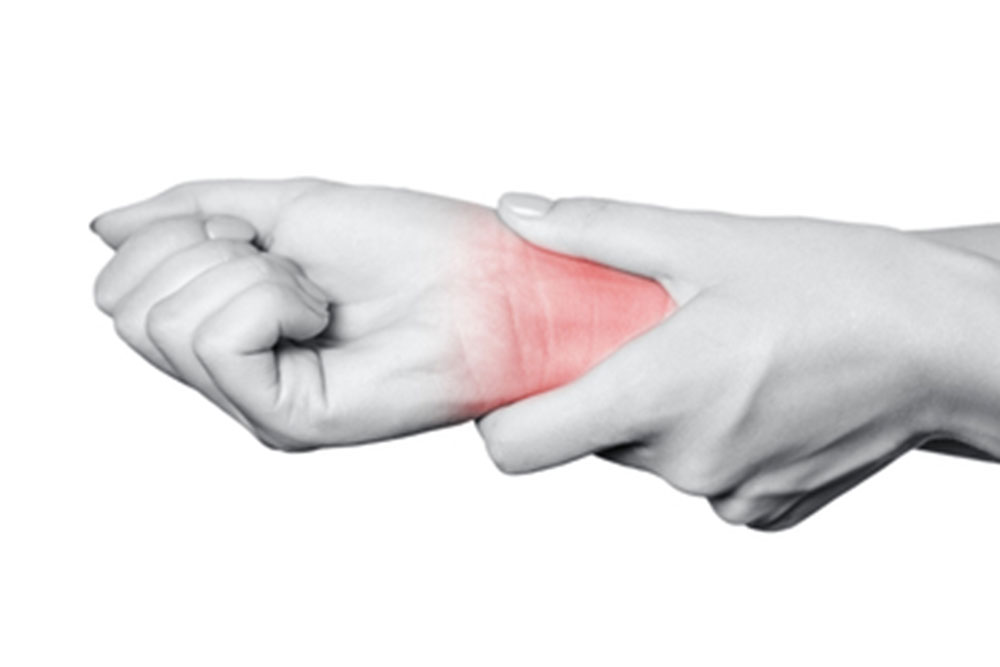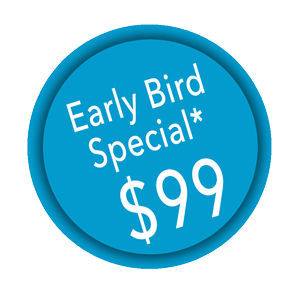 Next Class:
Saturday, Dec 2, 2023
9am – 3pm
Park North Campus
1 Day Course
6 CEUs
$129*
* Early Bird Special up to one-week prior to class date, full price afterward.
Class Details
The tingling numbness clients feel in the hand can be caused by several things. Carpal Tunnel Pain is a condition in which the median nerve becomes impinged within the carpal tunnel of the wrist. Thoracic outlet syndrome is a group of disorders that occur when blood vessels or nerves in the space between your collarbone and your first nib (thoracic outlet) are compressed. This can cause pain in your shoulders and neck and numbness in your fingers. Fortunately, this class covers detailed ways to solve them all and help clients get back to fully functioning again. Using a blend of trigger-point, deep tissue, and stretching, you will leave feeling well prepared to take on this debilitating condition.
All Academy for Massage Continuing Education Unit (CEU) Classes are taught by Texas Licensed Massage Instructors.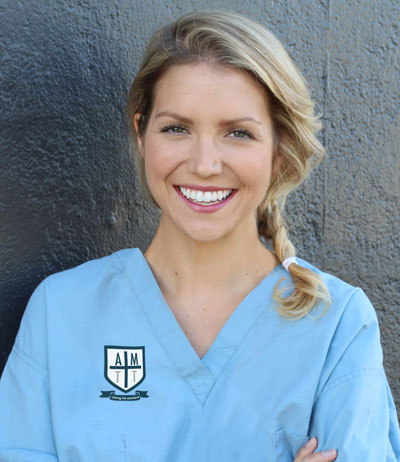 Learn from Licensed Massage Therapy Instructors!
We offer Specialized Classes Every Month!
Get a $25 Alumni discount towards every class!
AMTT Students take classes cash-free with our Advanced Clinical Mastery Program! Ask a student representative for details.