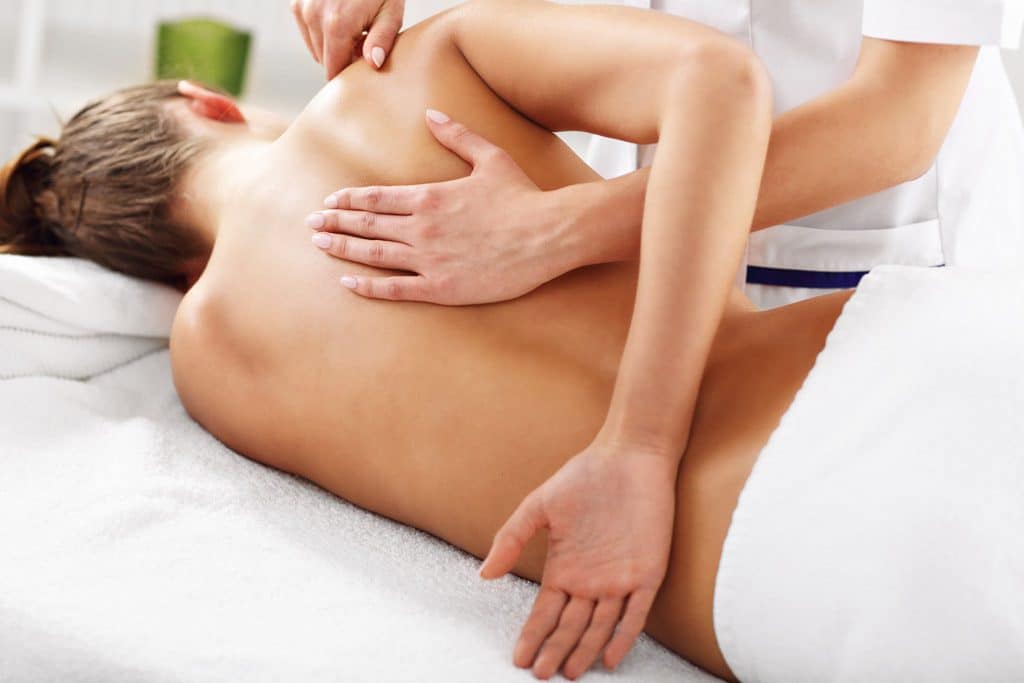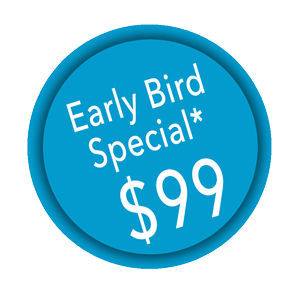 $129
Saturday
May 20, 2023
9:00 am – 3:00 pm
Park North Campus
1 Day Course
6 CEUs
Part 1 – Upper Body
Class Detail
Using specific pressure along with passive and active movements and stretches, this therapy offers a simple yet effective way to affect stubborn muscles and those in difficult to reach places. Pin and stretch techniques can help treat ailments such as low-back pain, mid-back pain, neck & shoulder and headache pain.
** $99 EARLY BIRD SPECIAL APPLIES TO ALL EXCLUDING ONCOLOGY MASSAGE.
* Early Bird Special up to one-week prior to class date, full price afterward.
* All Academy for Massage Continued Education Classes/CEU's listed are taught by Texas Licensed Massage Instructors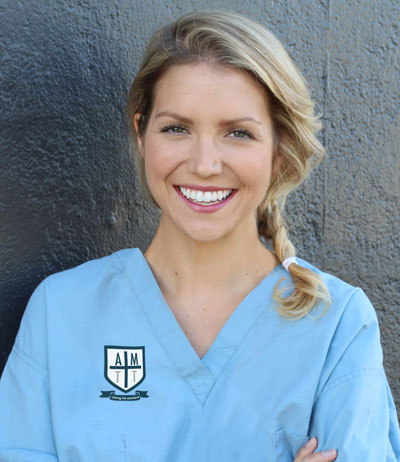 Learn from Licensed Massage Therapy Instructors!
We offer Specialized Classes Every Month!
Get a $25 Alumni discount towards every class!
AMTT Students take classes cash-free with our Advanced Clinical Mastery Program! Ask a student representative for details.