Becoming A
Massage Therapist
Why Massage Therapy?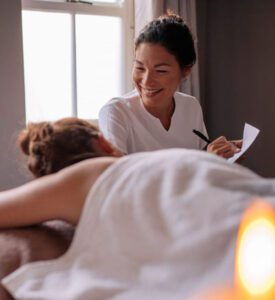 Unlike much of today's healthcare, massage therapy enables you to work one-on-one with each and every client; sometimes as their primary caregiver for pain and stress relief. This is possible because in Texas, massage therapy is considered health care like nursing and physical therapy. You also have the opportunity to operate your own practice if you so choose, independent of any other healthcare provider. Not even nurses can do that! Finally, there are countless, good paying jobs & benefits as a massage therapist, many paying $55,000 a year or more! These jobs can be found in the rehab sector, oncology, pain clinics, massage establishment and resort spas.
Why AMTT?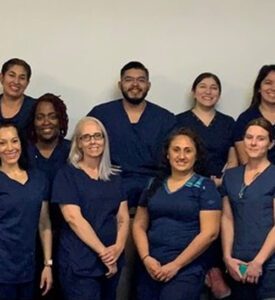 Academy for Massage Therapy Training (AMTT) is an actual, specialized school of massage therapy, and we have been a leader in massage therapy education for over 24 years. Although there are other schools which offer massage therapy as a part of a myriad of other programs, at AMTT, you will learn from the experts. We graduate over 200 students per year.
Direct benefits of completing your massage education with us:
Quality massage therapy education which is second to none

Financial assistance including ZERO out of pocket tuition

Our proprietary, highly sought out WorkSmart method of massage

The big massage franchises prefer AMTT graduates over graduates from other programs

Land a rewarding job with average salaries in San Antonio of over $50,000 a year
You can complete our entire program in three short semesters!  See the AMTT steps to your professional career here:  Becoming a Professional Massage Therapist
Why Now?
Demand for massage therapists has never been higher. This is due to several factors:
A 75% decline in the number of new licensees since 2008

Demand for massage therapy is at an all-time high

A 500% increase in the number of businesses offering massage therapy since 2005

Massage therapist unemployment rate is under 2%

So think about it – now is the time. Do you want to look back 9 months from now and wish you had started the path to a new and rewarding career 9 months ago?
Next Steps
Contact Student Services today and let's get you going.

The only one
stopping you is you.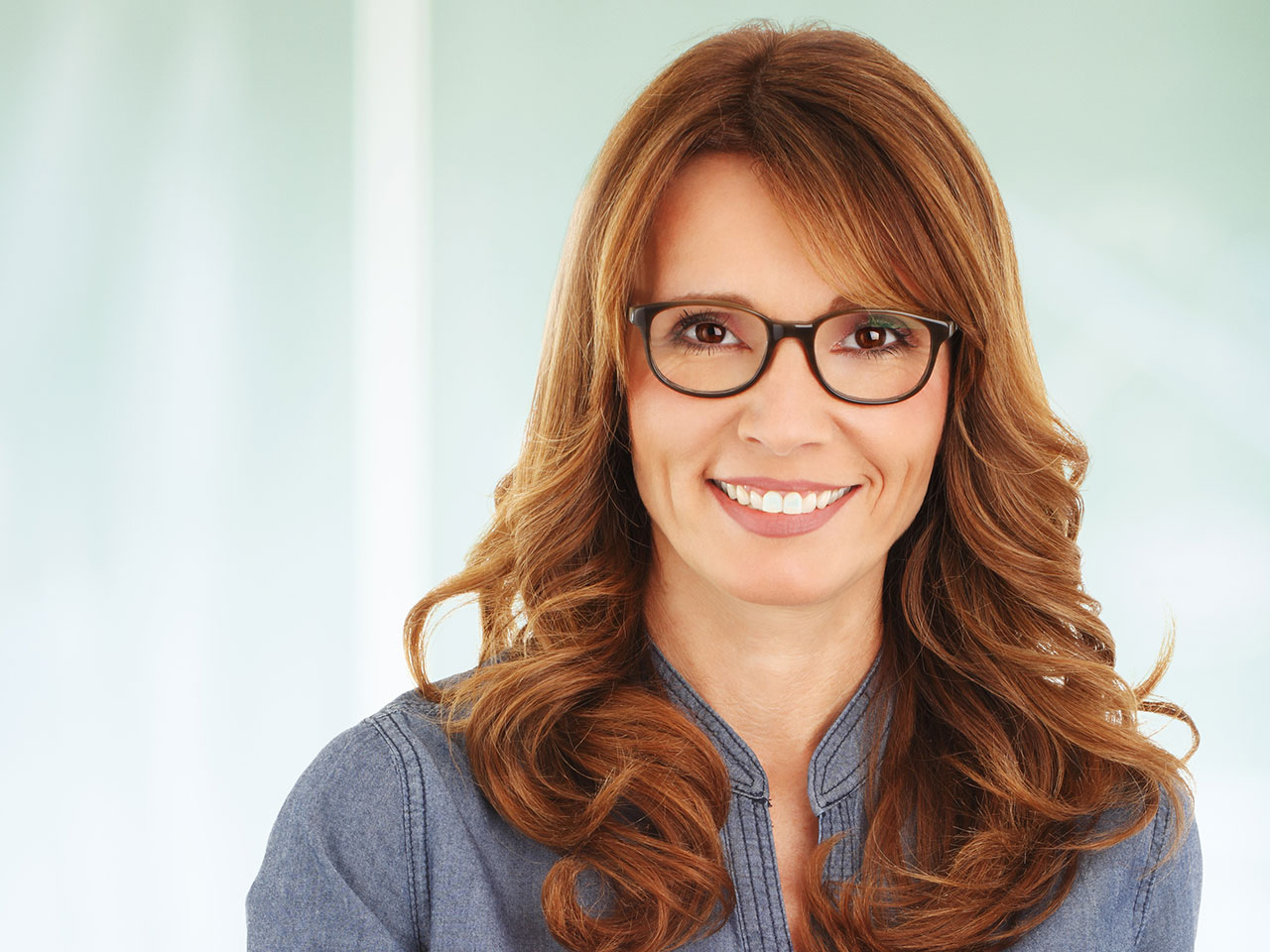 Getting Started
Set an appointment to visit one of our beautiful campuses…
Morning & Evening Classes available
Morning Sessions
8AM – 2:30PM
Evening Sessions
6PM – 10PM
Class Holidays: Nov 24-25; Dec 22-23; May 30; Sep 6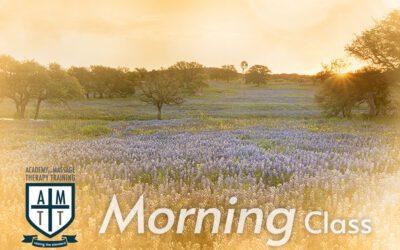 082123AM – 27.5 weeks 8:00 am - 2:30 pm Semester One (Hands-on training) Days: M,T,W,Th08/21/2023 – 10/26/2023 (9.5  weeks)School Closed: 4 Sep 2023 for Labor Day Semester Two (Internship)10/27/2023 – 01/07/2024 (10.5 weeks)School Closed: 23 Nov 2023, 25 Dec 2023, 1...
read more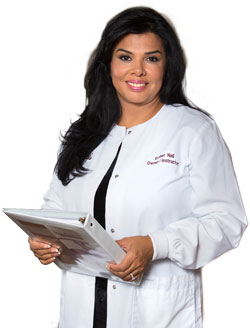 Student Video Testimonials
- Harry Dabney Co. Us Army Ret
"AMTT is without question the best massage therapy academy in San Antonio."
- Recent Graduate
"Having gone through AMTT's program, you feel much more confident doing massages on clients for your internship."
- Current Student
"AMTT provides a personable as well as professional environment to learn in"
- Recent Graduate
"When you graduate from AMTT, you know you  are prepared for the state board exam and ready to go out into the public and do a good job"
- Current Student
"Thank you to AMTT for making my first week of internship a great one through your kindness & all your help."
- John Durland, Director of Education
"AMTT provides every tool necessary to give Students the training they need walk out our door upon graduation and be successful."
- Recent Graduate
"There's no better feeling than knowing you helped increase a client's mobility, providing them more energy, and reducing or even eliminating pain they have been living with."