Visit one of our beautiful campuses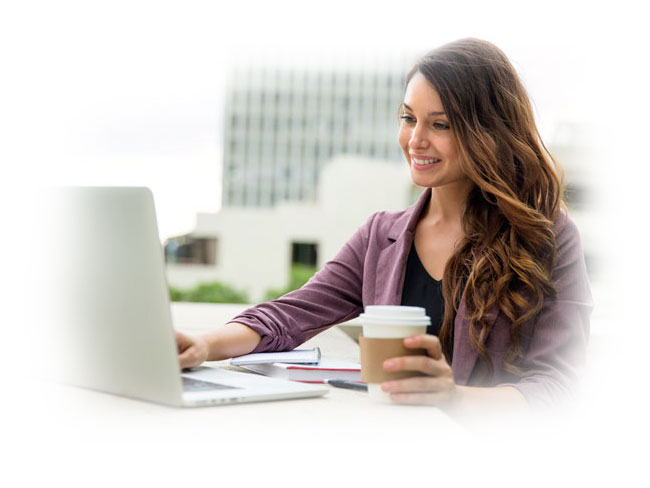 Appointments with enrollment representatives are available and strongly encouraged.
1. Select your program of choice and complete the enrollment process.
2. Complete your selected program.
The objective of the Fundamentals course
To fully prepare each student to successfully pass the Texas Massage Therapy Exam, enable the student to become a Licensed Massage Therapist.
And finally, to give each student the knowledge and skills necessary to be a successful massage therapist which include the following:
Provide basic, relaxing, wellness-oriented massage for it's physiological and psychological effects, which are applicable to health, beauty, and wellness.
Take a client history and evaluate the information to determine appropriateness of massage therapy.
Demonstrate a high regard for the personal needs of each client such as comfort, warmth, security, and respect.
Utilize skilled, hands-on techniques for purposes of relaxation, improved wellness, and preventive health care.
Identify medical conditions that contraindicate massage applications.

Speak intelligently about the physiological and psychological benefits of massage therapy.

Relate massage therapy to the structure and function of the human body.

Demonstrate ethical business practices and methods.

Provide basic hydrotherapy procedures that are in demand at spas, health clubs, clinics and private practice.

Effectively provide massage therapy treatments to the public.
Upon completion of the course, you will be able to:
Register for Texas Massage Therapy Exam.

Successfully complete the Texas Massage Therapy Exam.

Receive licensure as a Massage Therapist.

Attend a minimum of twelve hours of continuing education every two years as a requirement for annual renewal.
Student Video Testimonials
- Harry Dabney Co. Us Army Ret
"AMTT is without question the best massage therapy academy in San Antonio."
- Recent Graduate
"Having gone through AMTT's program, you feel much more confident doing massages on clients for your internship."
- Current Student
"AMTT provides a personable as well as professional environment to learn in"
- Recent Graduate
"When you graduate from AMTT, you know you  are prepared for the state board exam and ready to go out into the public and do a good job"
- Current Student
"Thank you to AMTT for making my first week of internship a great one through your kindness & all your help."
- John Durland, Director of Education
"AMTT provides every tool necessary to give Students the training they need walk out our door upon graduation and be successful."
- Recent Graduate
"There's no better feeling than knowing you helped increase a client's mobility, providing them more energy, and reducing or even eliminating pain they have been living with."